Our first curated box comes with over $120 worth of goods to help you get that extra kick for the morning grind.
Brew your personal cup of joe, anywhere you go. Whether it's hot or cold, light or bold, your perfectly crafted coffee is just a Brumi away.
no need to wait around for cold brew or waste 15 minutes going to the coffee shop each day.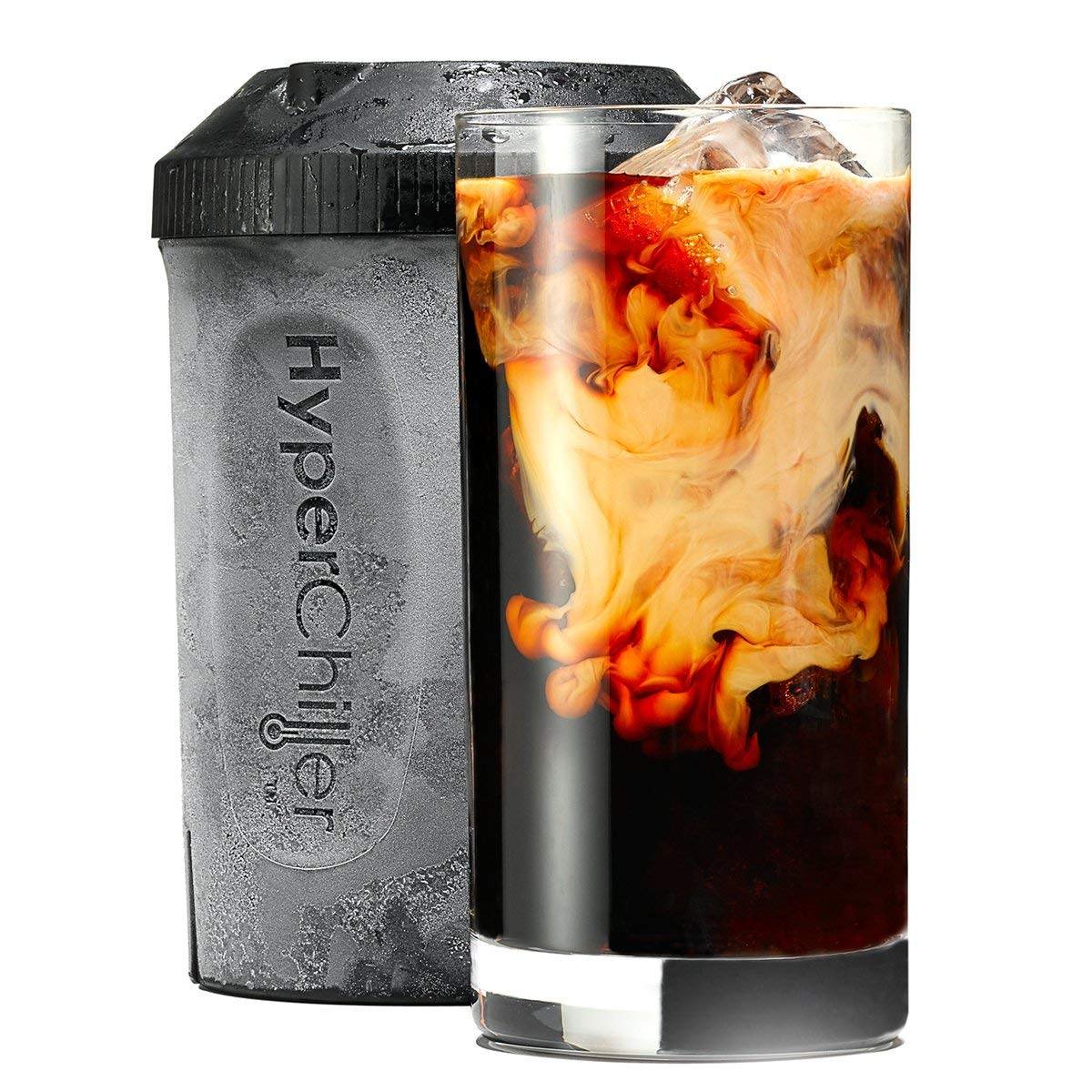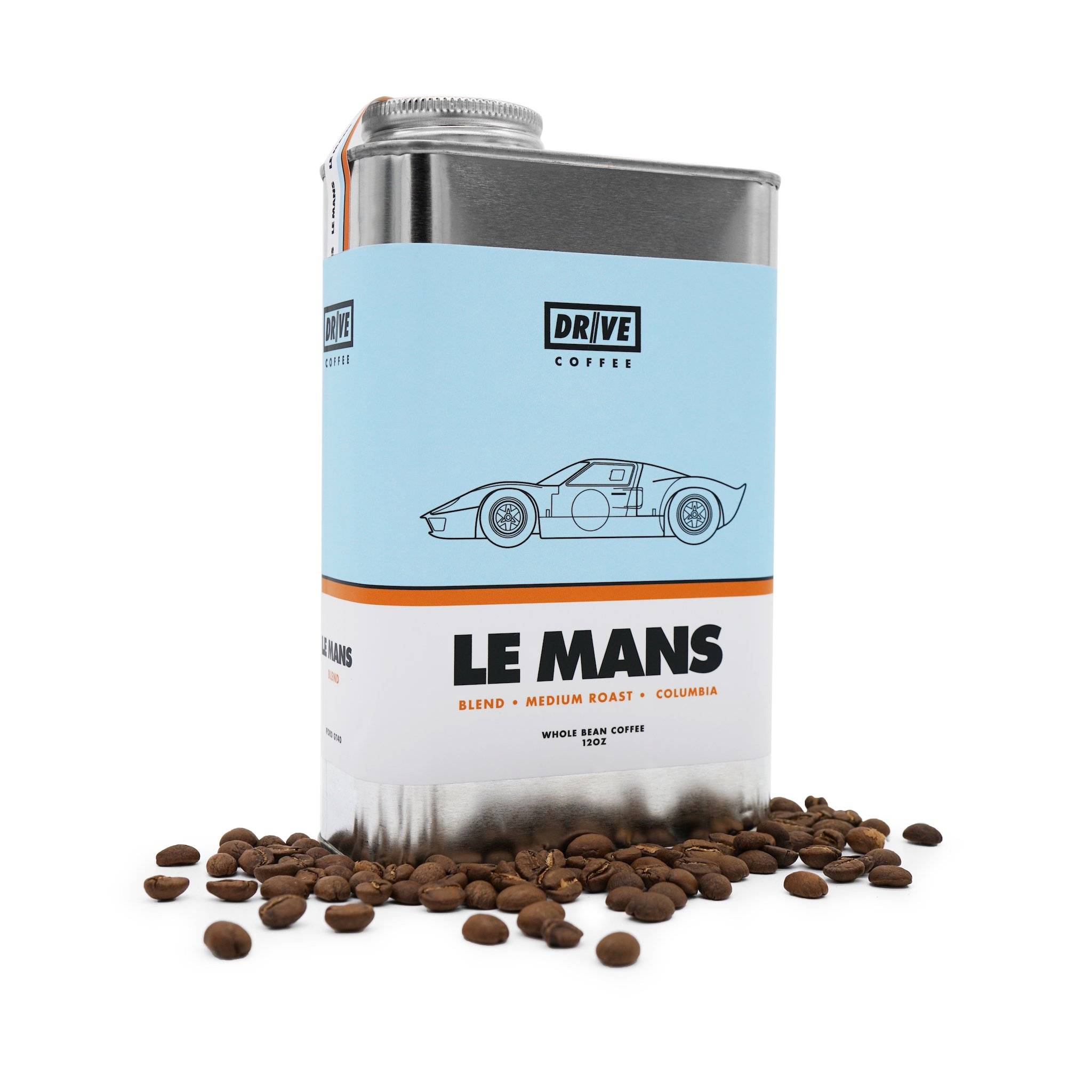 An everyday, easy drinking coffee that's great black, yet also tough enough to stand up to creamer or sweetener. Flavors of Chocolate, toffee, and almond.
Crux Supply Co. - Tea Tree Toner
At the heart of this formula is naturally anti-fungal and anti-bacterial tea tree oil, which promotes clear, healthy skin. Astringent witch hazel tames inflammation and shrinks pores, and menthol adds a chilly tingle